Dynamax is pleased to announce a brand new version of its popular digital signage software, digitalsignage.NET

Dynamax is looking for persons to take some time to beta test the latest version of our successful digitalsignage.NET Platform.
The new product called "Core Edition" will be released soon.
We welcome existing customer and new potentials to get in touch if you would like to get your hands on the software prior to its release.
Highlights include
All new web based interface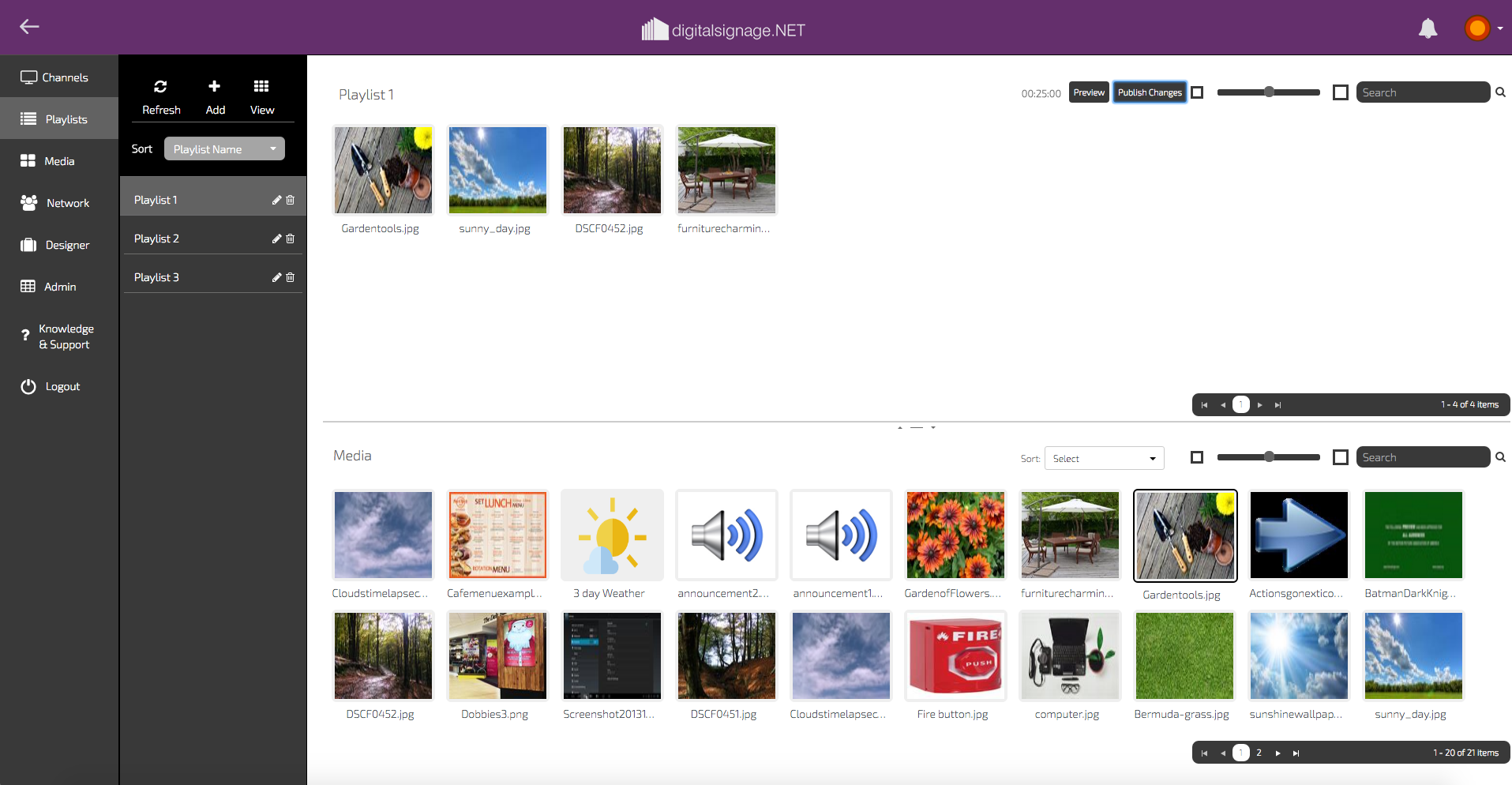 Simple and intuitive, just drag and drop your media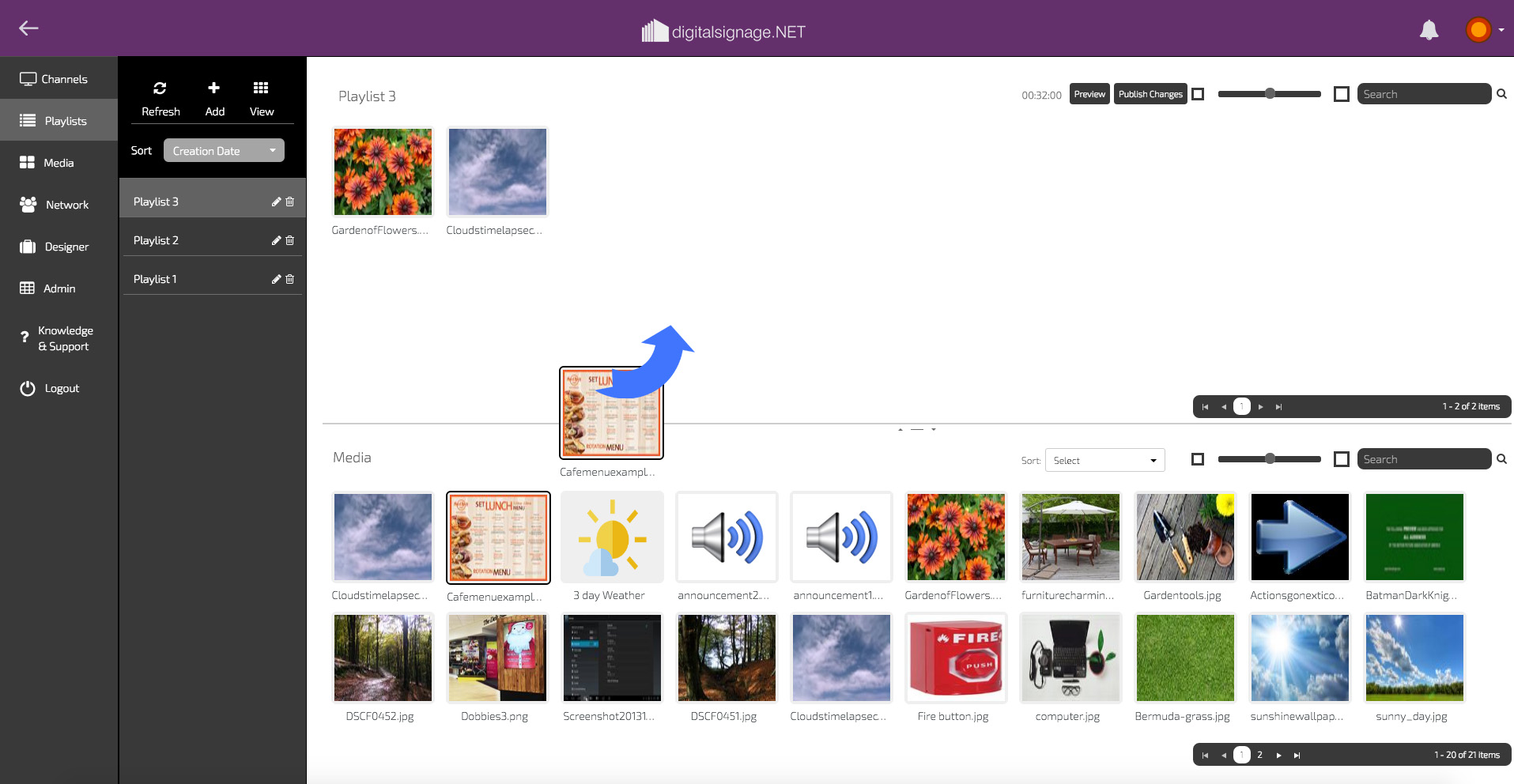 Larger previews with full screen viewing option*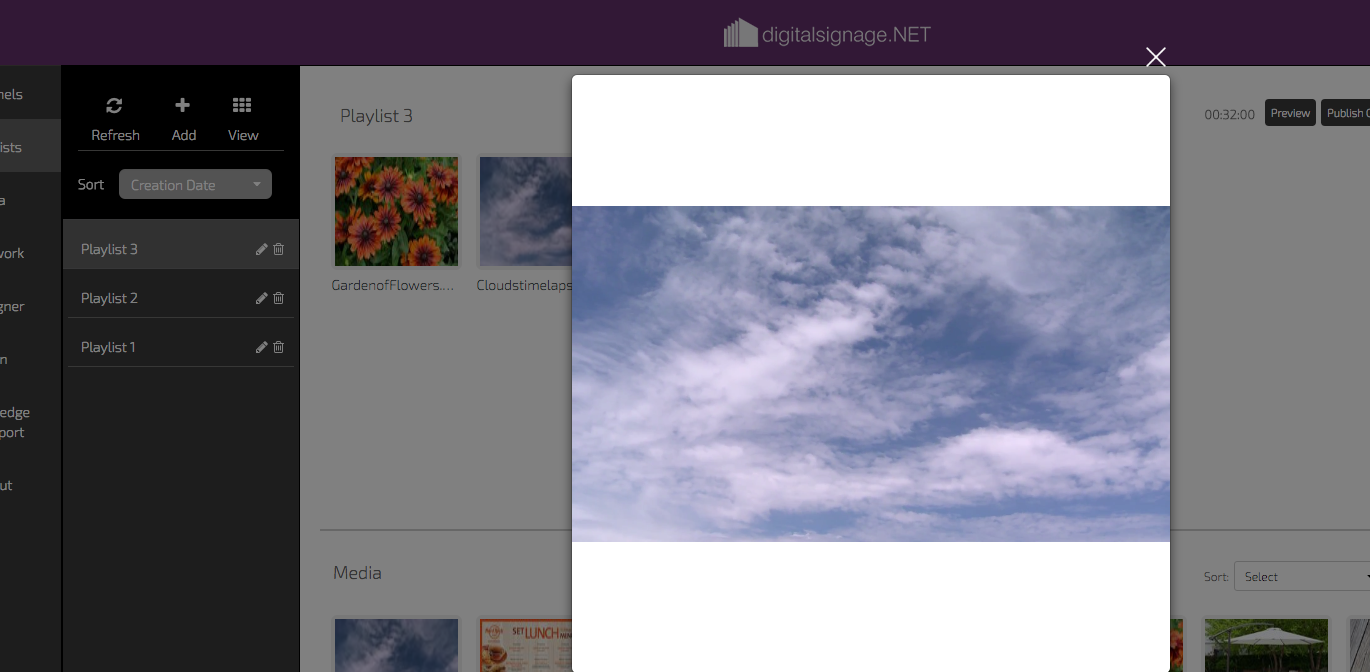 New page designer with Collection creator for use on touch capable screens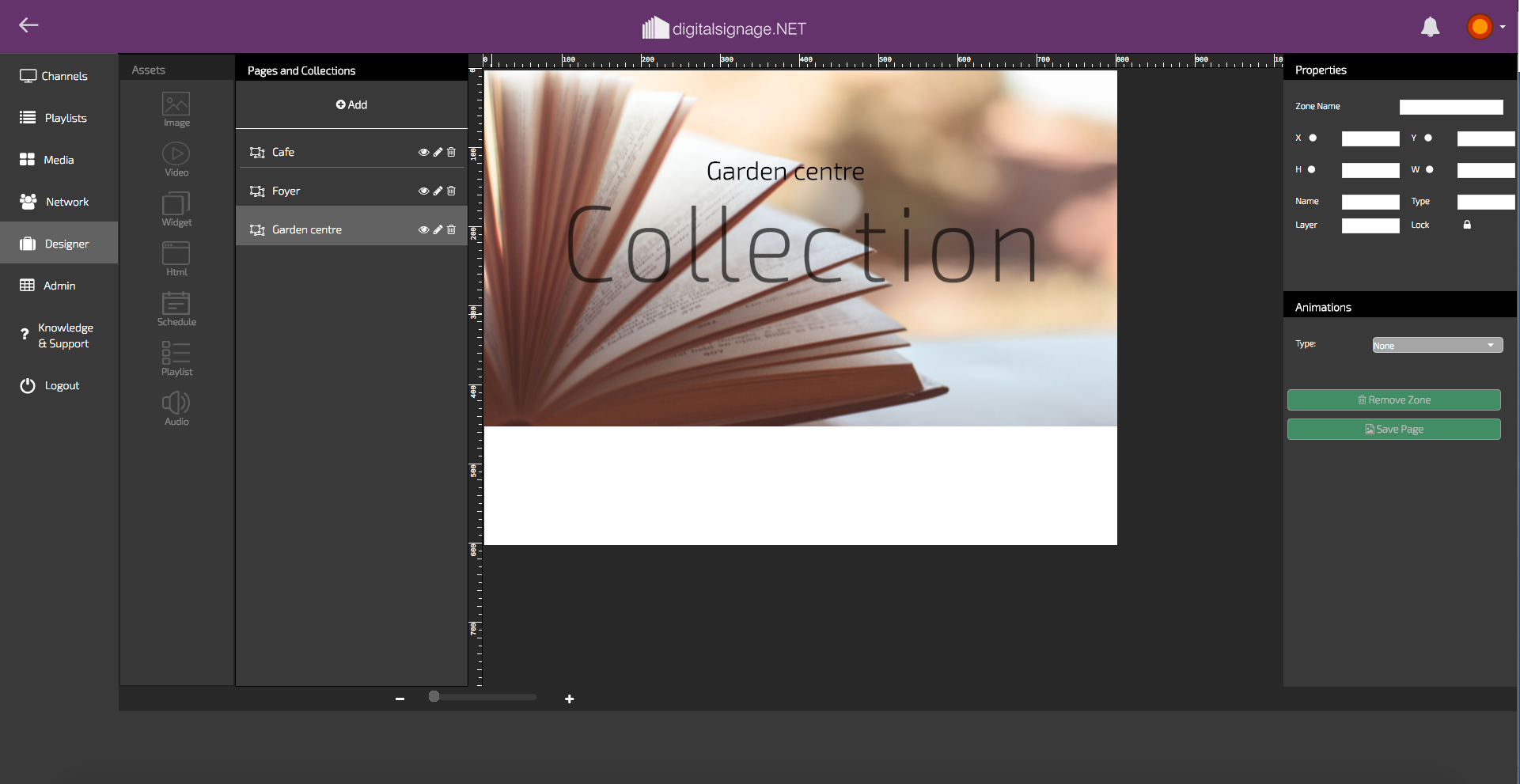 Change the way you view, from thumbnail or list views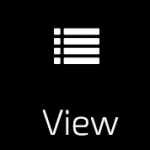 Take control of you media with scheduling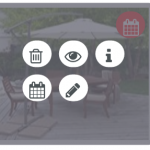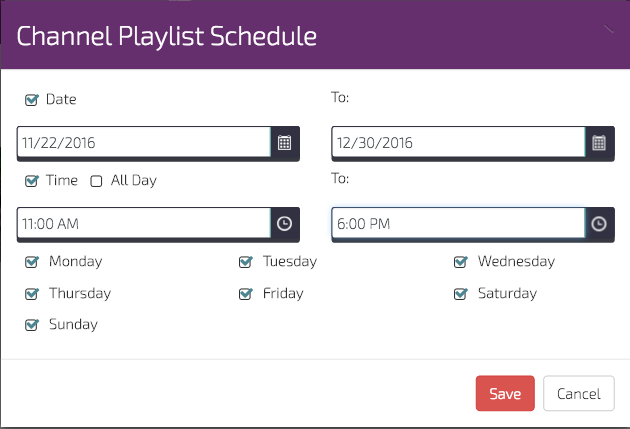 And much, much more
Ask about your free Beta trial today
email us at support@digitalsignage.NET
* some options or features may not be available immediately as this is a beta product and still work in progress.
Please note: by agreeing to take part in this trial you will be agreeing to provide feedback to Dynamax to find any issues/bugs and help improve the product. A test account will be supplied for test purposes only and may be deleted after the beta trial.